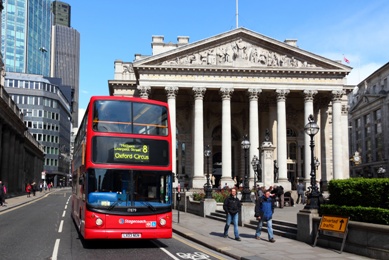 Lu Cooper
Shareholder
Lu has over 30 years insurance experience , including 20 years with Allianz managing a large business division with particular focus on the warranty, creditor and pet insurance sectors She was responsible for the entire consumer journey for over 16m consumer policies per year generating £500m annual premium. Her core strength is in building and managing the underwriting and understanding how technology, compliance and administration can dovetail to support the biggest global retail brands who were her customers.
Dominic Brady MA (Cantab)
Shareholder
Dominic has established, capitalised and managed a number of companies including insurers, PE investment companies, marketing companies and insurance brokers. He has worked for a number of independent Lloyd's brokers and helped establish a Lloyd's broker for the Harel Group who he has provided services to for much of his 30 year insurance career. His core strength underpinning everything he does is as a wholesale insurance broker for non marine program business.
Stella Jones
Stella has 30 years experience of personal lines insurance with a focus on travel insurance and assistance and having worked for an insurer Europ Assistance, an assistance company, an MGA UKG , a wholesaler and a broker. Her core strength is that she understands the key drivers for all stakeholders in the distribution chain.
Fenton Ferguson
For 40 years Fenton has worked for Lloyd's brokers specialising in products that sit in the area where insurance and banking meet and as such his focus is on surety, structured finance, insurance wraps and capital raise support. His clients and markets recognise his expertise in creating global solutions and he is a previous winner of the Aon Benfield Innovation of the Year Award. Fenton's instinctive knowledge and experience around global banking and insurance regulations mean that Kainos' speed to market for highly complex structured financial products is a core strength.
TCF underpins everything we do and all of our staff are taught that their first priority is to act in utmost good faith.